Murfreesboro Attorney
Skillful Lawyers Guiding You Through Challenging Times
At the law firm of E. Evan Cope, PLLC, our lawyers handle a wide variety of matters on behalf of a diverse group of clients. We represent businesses, local government and individuals in matters ranging from litigation in both state and federal courts, contract negotiation, advocacy before government boards and agencies and general legal advice on matters of importance to our clients.
Our founder, Evan Cope, is a dedicated, experienced litigator who has practiced law in Murfreesboro, Tennessee, and throughout Middle Tennessee since 2001. Over the course of his career he has successfully represented businesses, local government and individuals in a wide variety of matters in both state and federal courts, and before government boards and agencies. He serves as general counsel for the City of La Vergne, the Murfreesboro Housing Authority and Community Care of Rutherford County, Inc.
Many of the cases our firm handles are complex and have serious ramifications – there is often a lot at stake. We are committed to providing the very best advocacy and advice as we guide our clients through high-stakes and emotionally charged legal issues with the attention and care they deserve.
Call our law office today at (615) 640-4241 to request an initial consultation.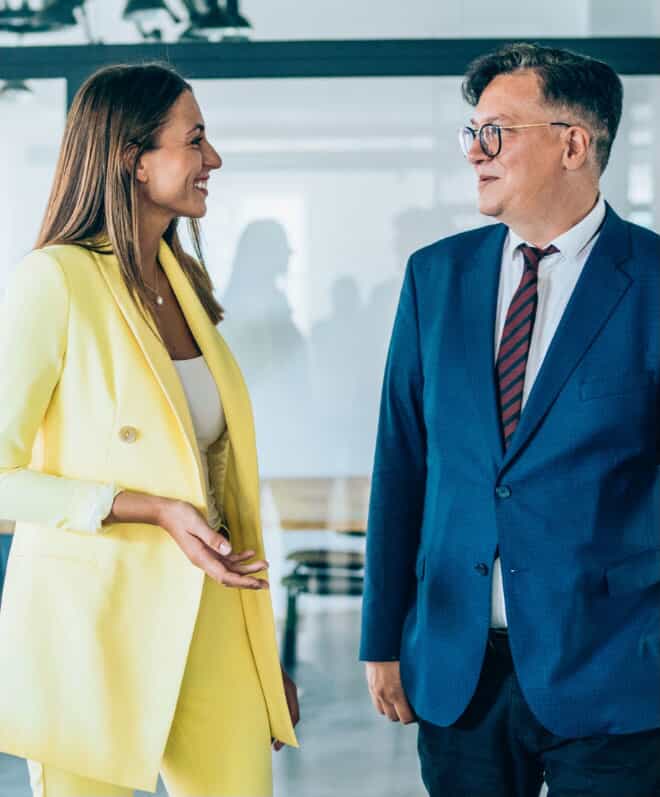 A Personalized Approach
We take a thoughtfully tailored approach with each of our clients. Your case is unique and requires a customized strategy.
Experience. Versatility. Commitment.
A Murfreesboro, Rutherford County, Tennessee Native Helping Local Families
Clients Share Their Stories
Hear It Directly From Real People
"Evan Cope is truly an advocate for his clients!"

- A L

"He then took action and maintained communication with me throughout the process."

- J. Smith

"He knows the law, and, more specifically, he knows the law as it affects your world, your friction."

- M. Chavis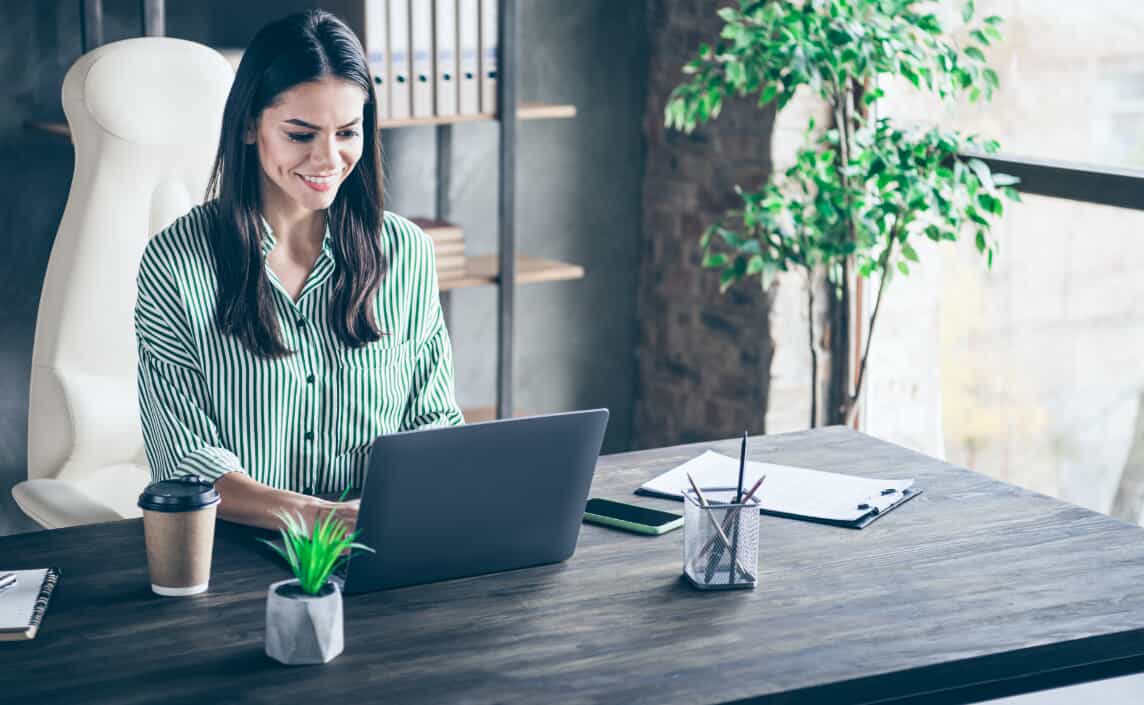 Why Choose Our Firm?
Unwavering Dedication to Results
Whether you are dealing with a difficult family law dispute, a real estate dispute, a breach of contract, or eminent domain case, you can rely on E. Evan Cope, PLLC in Murfreesboro for the experienced and knowledgeable legal guidance you need to overcome your obstacles and achieve your goals.
What Sets Us Apart
Helping You Overcome Complexity
Meticulous Attention to Detail

Throughout your case, we'll review the details together in order to help give you the strongest chance at seeking an effective result.

Personalized & Strategic Guidance

We take an intellectual approach to your case. We'll review everything together and create a personalized plan that suits your specific needs.

Your Story Matters

Before we start on your case, we take the time to understand and hear your side of the story, what is important to you, and your goals.